WordCamp Iloilo 2018 was indeed a successful event. Carrying the theme, "Empowering Tech Professionals in the Countryside"; the conference assembled hundreds of attendees, speakers from both local and international.
But what is really a WordCamp? WordCamp is a conference that focuses no other than but WordPress. The first WordCamp was organized in San Francisco by Matt Mullenweg in 2006. And to date, there were 900+ WordCamps held worldwide in 70+ cities, 60+ countries and in 6 continents.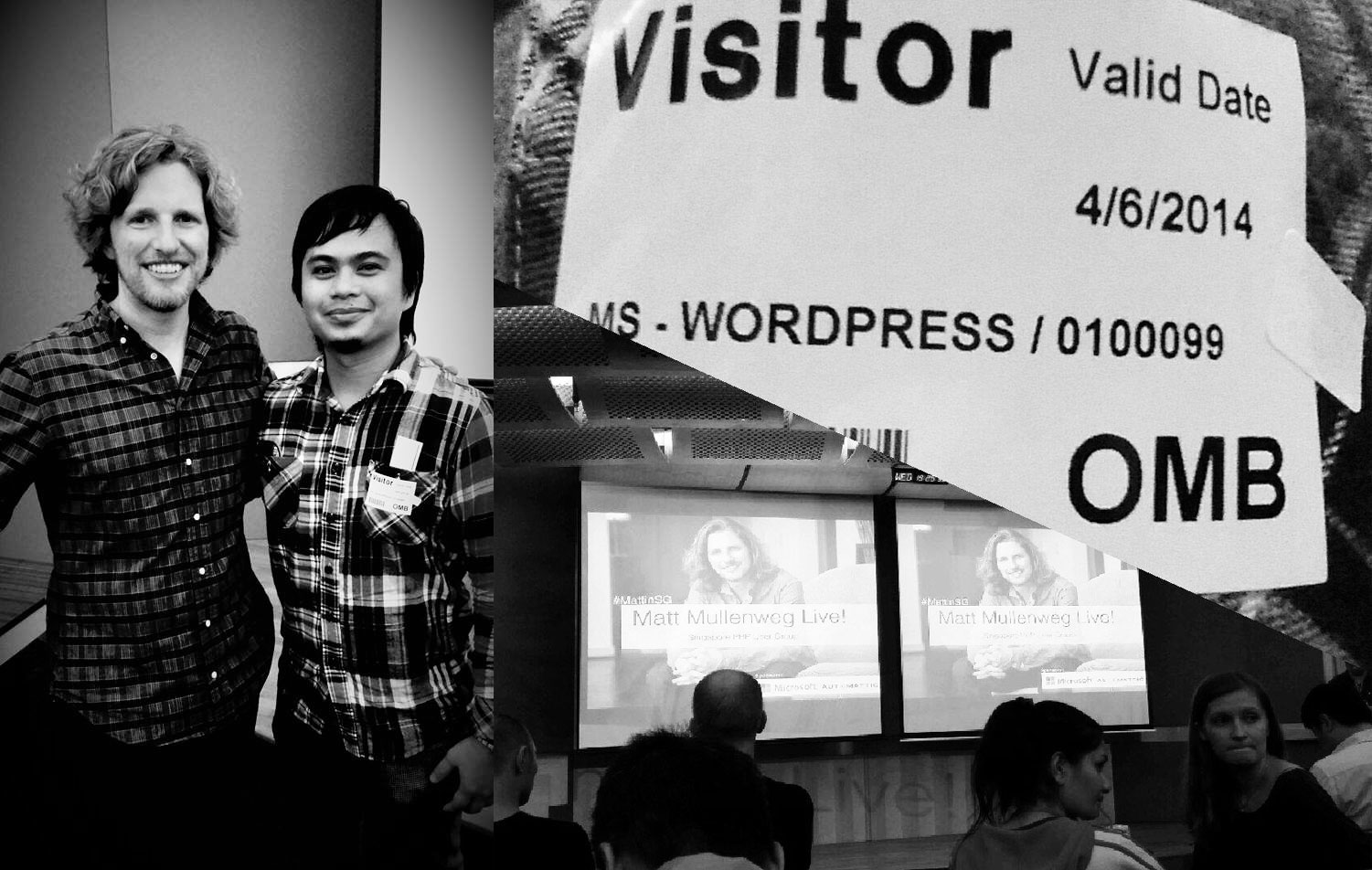 Moving forward, my friends and I have planned to attend the WordCamp Iloilo months early. Plane tickets were booked followed by hotel accommodation and we're excited to go.
From planning until the end of our trip, I have learned the most fascinating facts about attending work-related conferences. To help you with your next conference, let's explore each fact.
Also Read: Side Trip During WordCamp Iloilo, Philippines + 7 Best Things To Do In A 3-Hour City Tour
Builds & Strengthens Friendship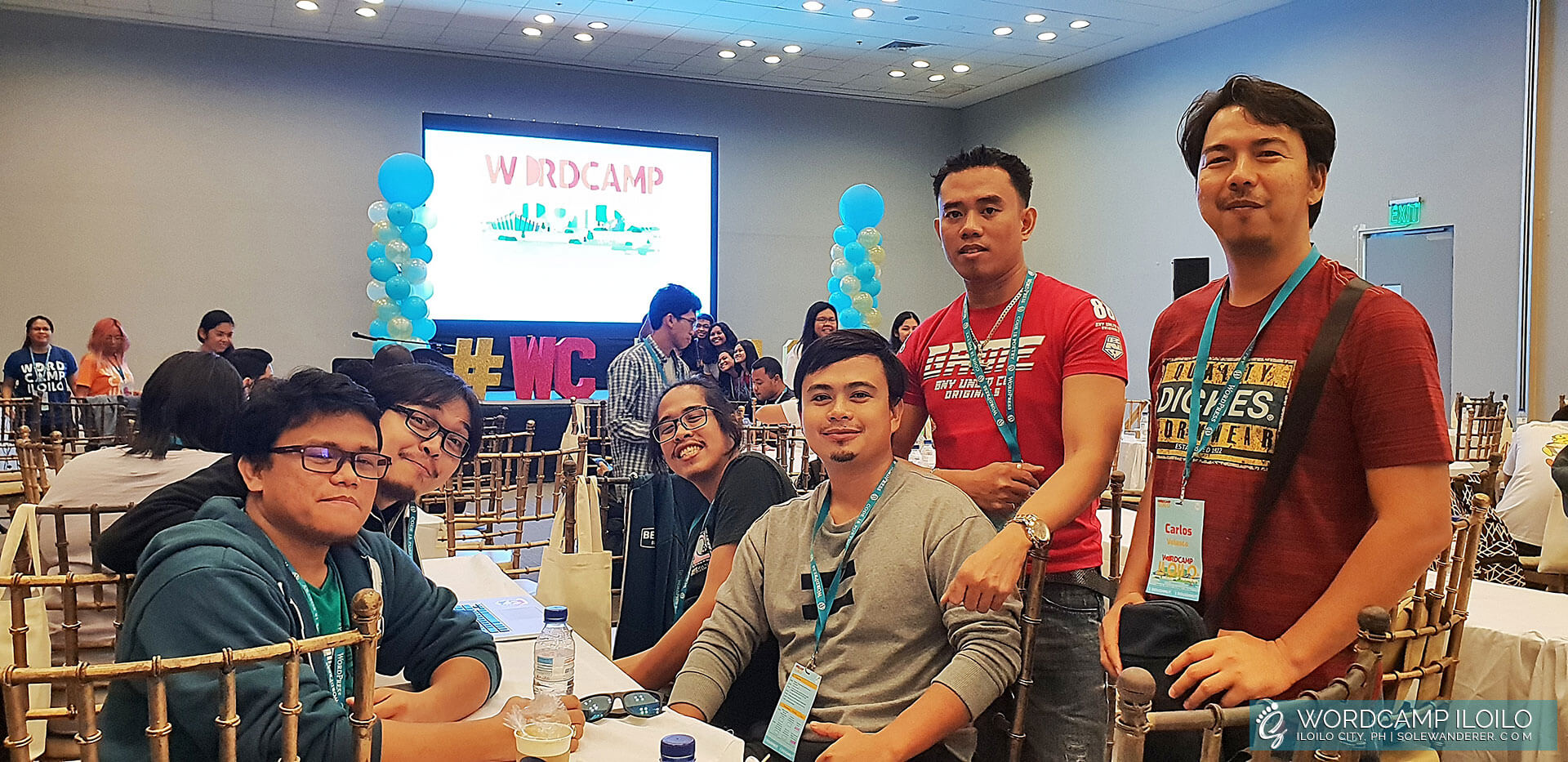 As a freelancer, oftentimes meeting long-time friends is almost impossible. Friends like colleagues from previous companies, friends during your college days or simply friends you know online whom you share the same interests.
High chance that attending conferences like WordCamp would definitely help you reunite with your old pals or fortify the closeness. You'll surely spend too much time talking, updating everyone about your current job or both lives in general.
Meeting New People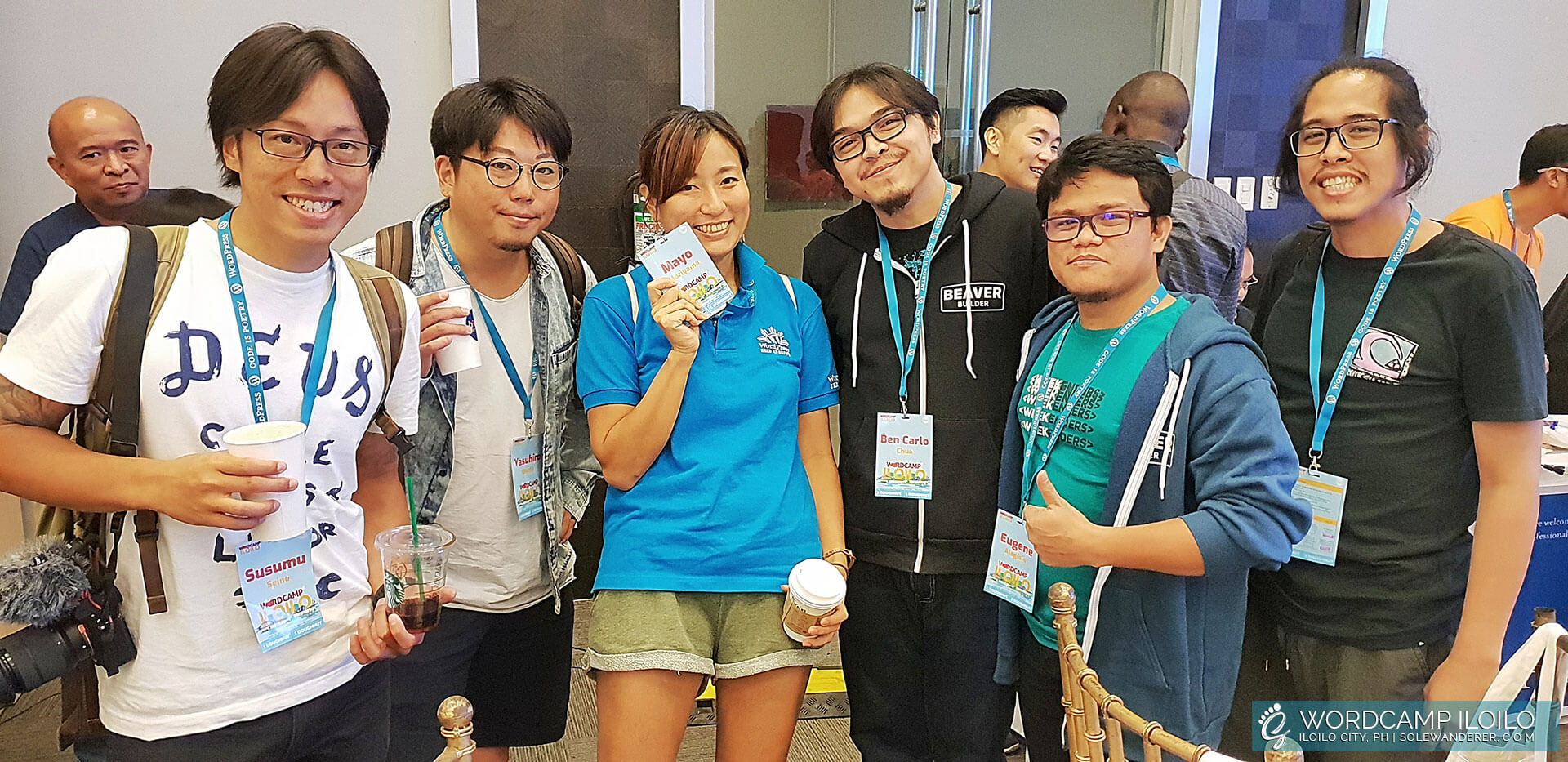 A pretty obvious scene throughout an out-of-town conference is meeting new people. You might be a complete hermit at home but don't forget the reason why you are at the conference — be sociable. Have an eye contact or smile. Start it with the person next to you.
But this trip is an exception. Everyone seems knows each other already from previous conferences. Thanks to my friends from Beaver Builder team, making more friends went easy for us. They know each other since previous WordCamps.
Learn New Things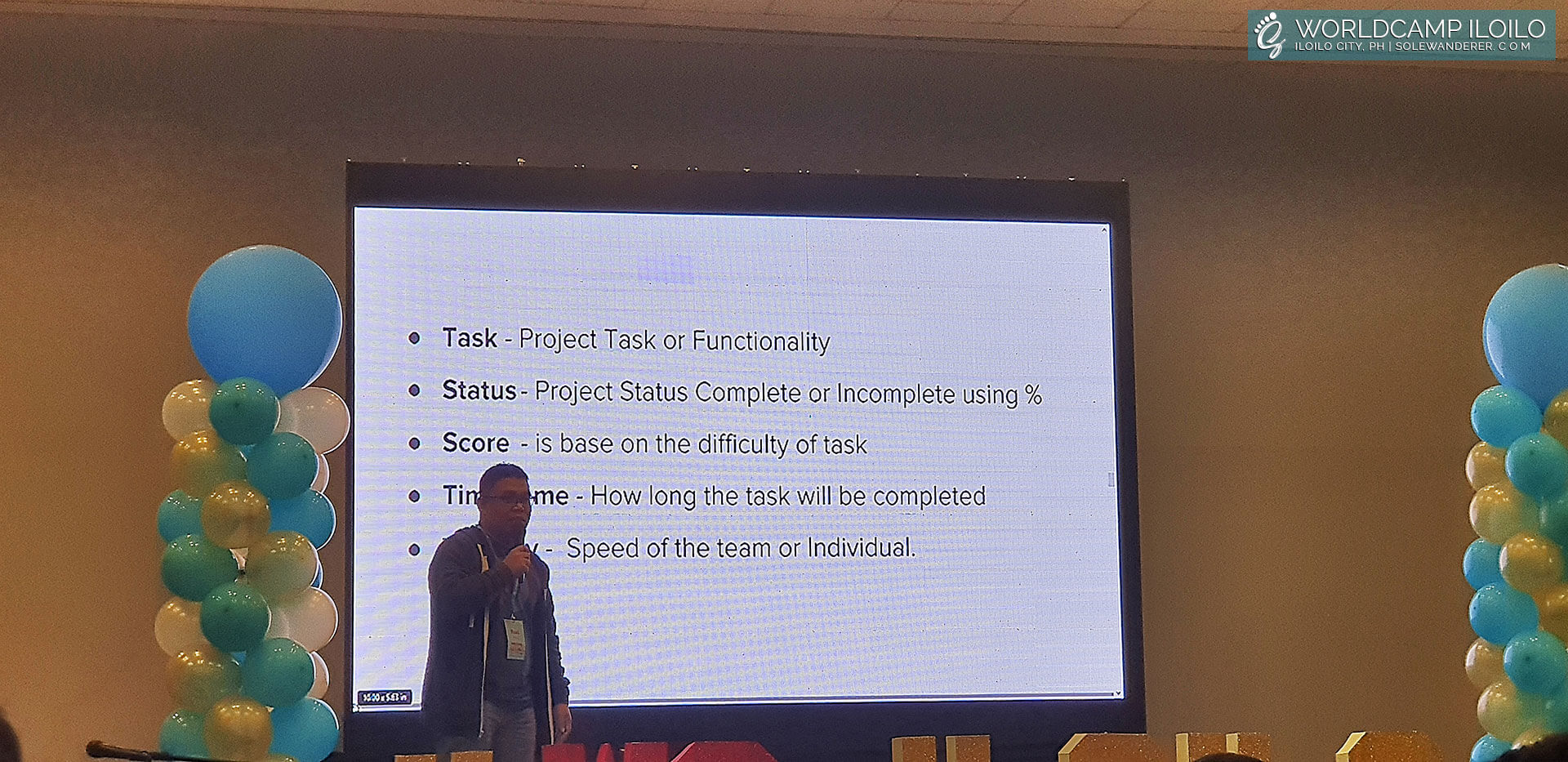 Attending conferences like WordCamp can be a great opportunity to learn a lot in the industry. Quite often in a conference, there will more than one speaker talking different fields of the industry. So be mentally prepared, sharpen your listening skills, be attentive and responsive.
During the WordCamp, there were inspirational and technical speakers. From a student who became a successful blogger, brand ambassador, hackers and even representatives from related products like Digital Ocean, Google and many more. Definitely, you'll learn from the experts.
Travel Places for the First Time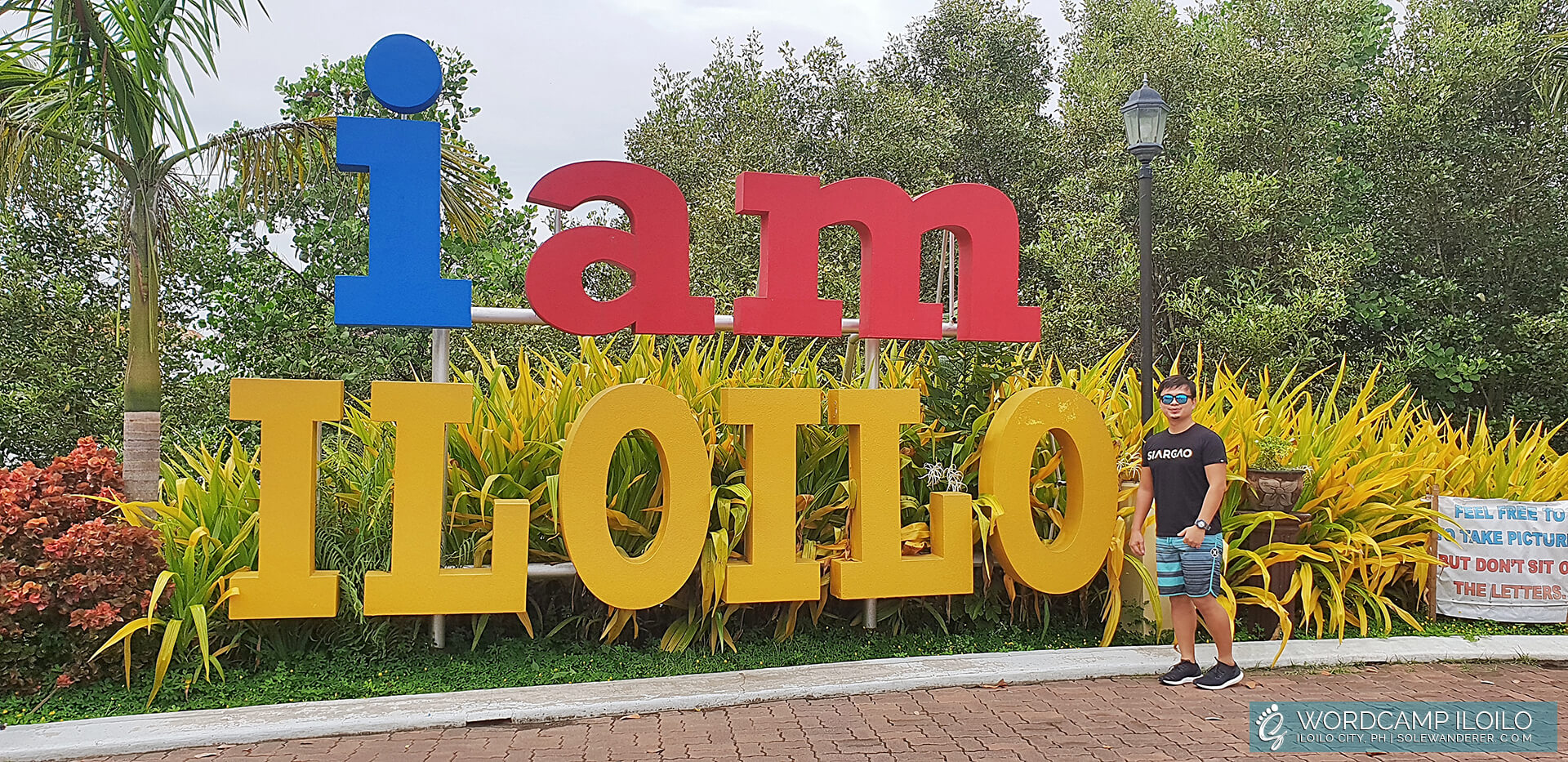 Out-of-town conferences can be fun and exciting if you will plan it properly. If you are new to the place, it will be challenging but this is where the fun takes place — be sure to spare day/s for side trips.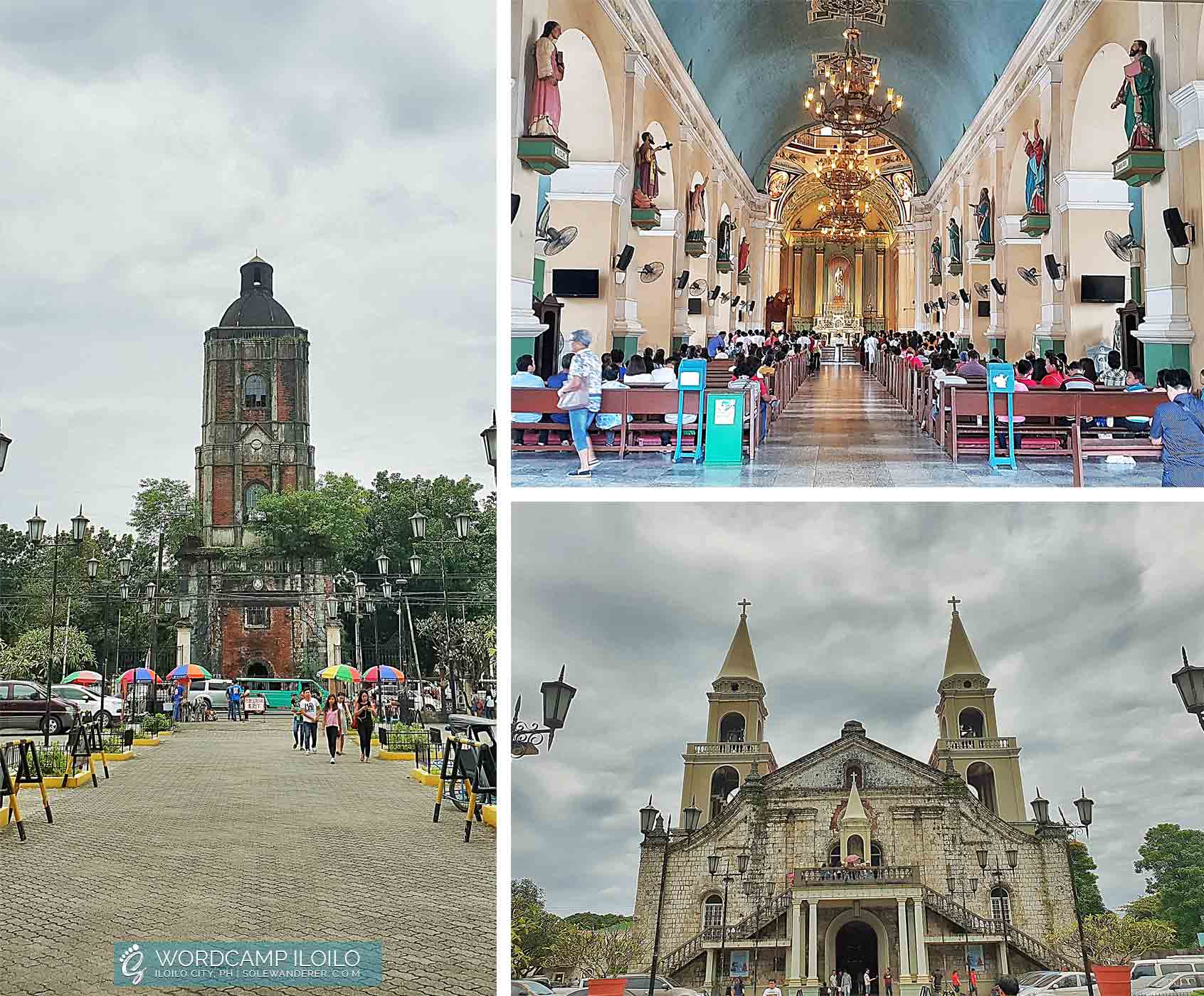 Honestly, this is the second main reason why I attended WordCamp. I'd love to visit Iloilo for the first time. It's not that I wanted to spoil the WordCamp but who don't want to travel if it will be your first time in the City? Undoubtedly not us! We astonishingly explored the whole metropolis! We've eaten famous local food, visited picturesque places and gone wild all night like locals.
Sponsored Trip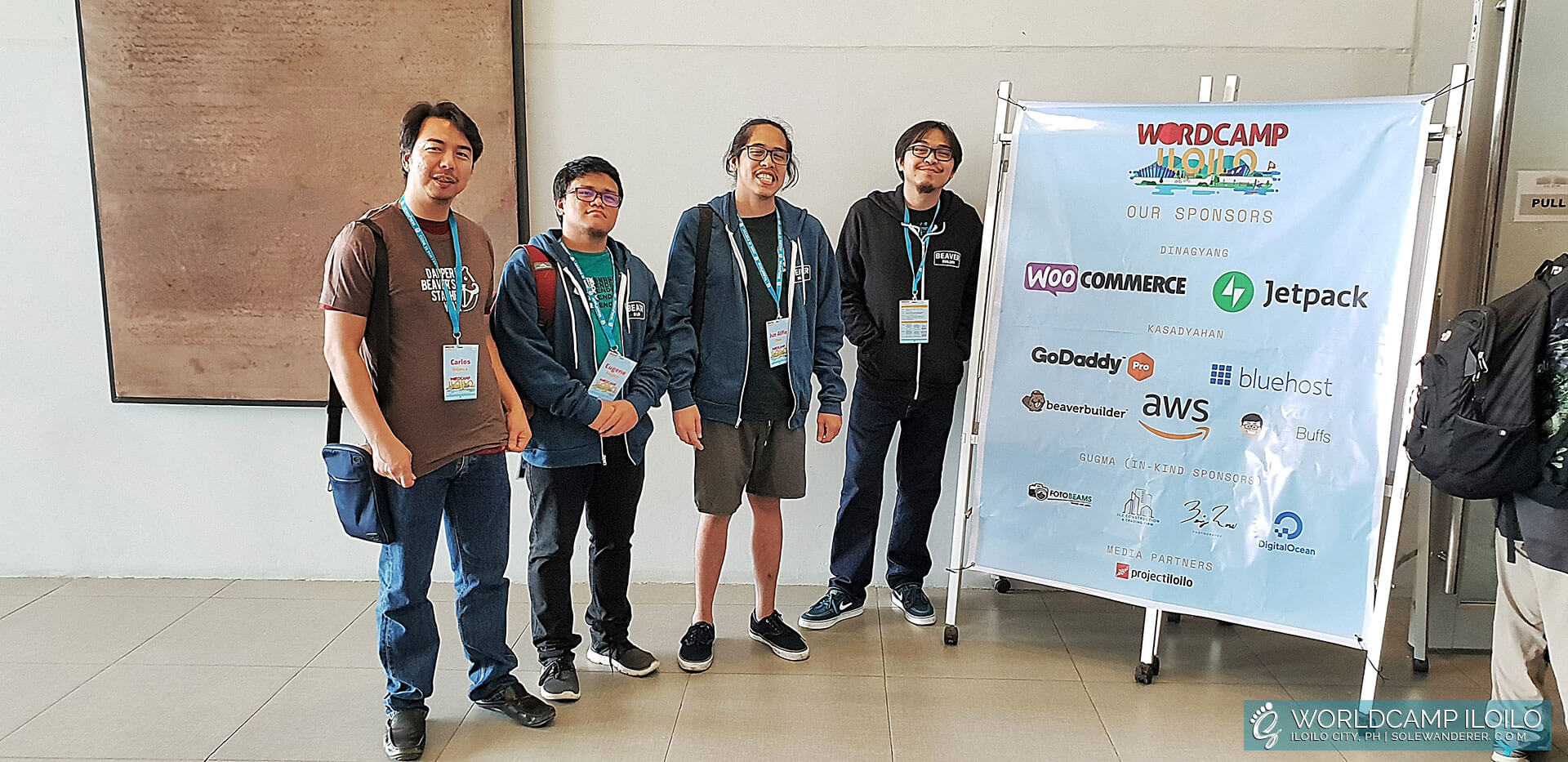 The accommodation has always been a problem for every traveler, especially in a tight budget. But for conferences like WordCamp, most likely someone will sponsor your airfare, food or even accommodation — ask your employer!
Glad I was with Beaver Builder team, I had a free accommodation for the whole trip.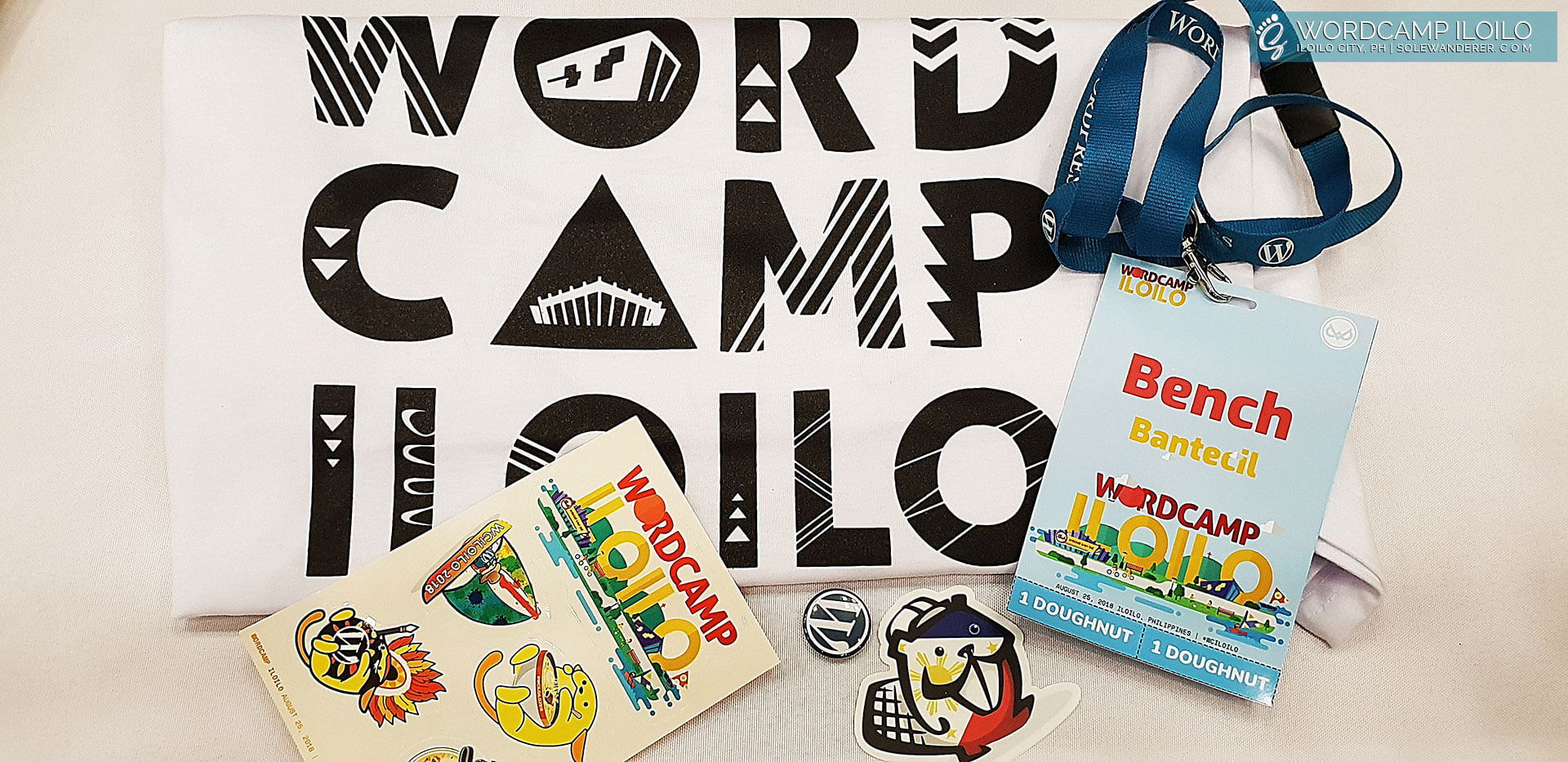 [boxtitle title="Overall"]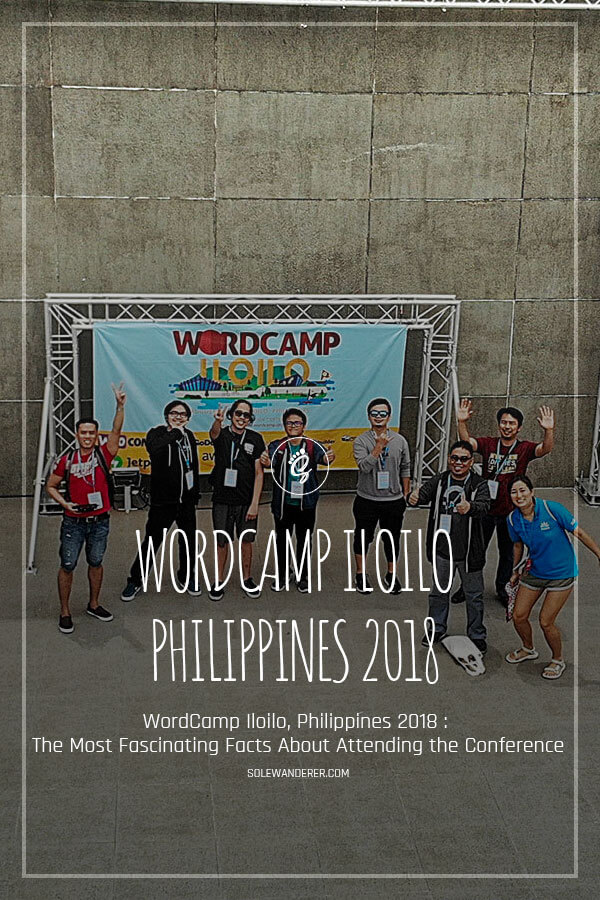 Attending conferences can be fun but can be frightening when you're attending alone especially if you are an introvert like me. So brace your self, bring stuff that can help boost your confidence. Survive the experience and have fun.