Lapu-Lapu City, Cebu. A first of its type, Sampok Restaurant is an authentic and native Filipino restaurant that incorporates the concept of "sabong" or cockfighting in its indoors in a fiesta atmosphere.
"Sampok" specializes "manok bisaya" or native chicken dishes and other local dishes like "kambing" or chevon and seafood from conventional recipes.
Also Read: Scape Skydeck: Luxury Restaurant & Sky Lounge Is It Worth a Try?
The Story
Finally opened last July 21, 2017, "Sampok Resto" was founded by Mr. Palmares and his circle of relatives. Palmares is a natural Bisaya living in Talamban, Cebu. In an interview with the supervisor, Mr. Palmares himself is a "sabong" fanatic who domesticated fighting cocks for years as of this writing and sell them.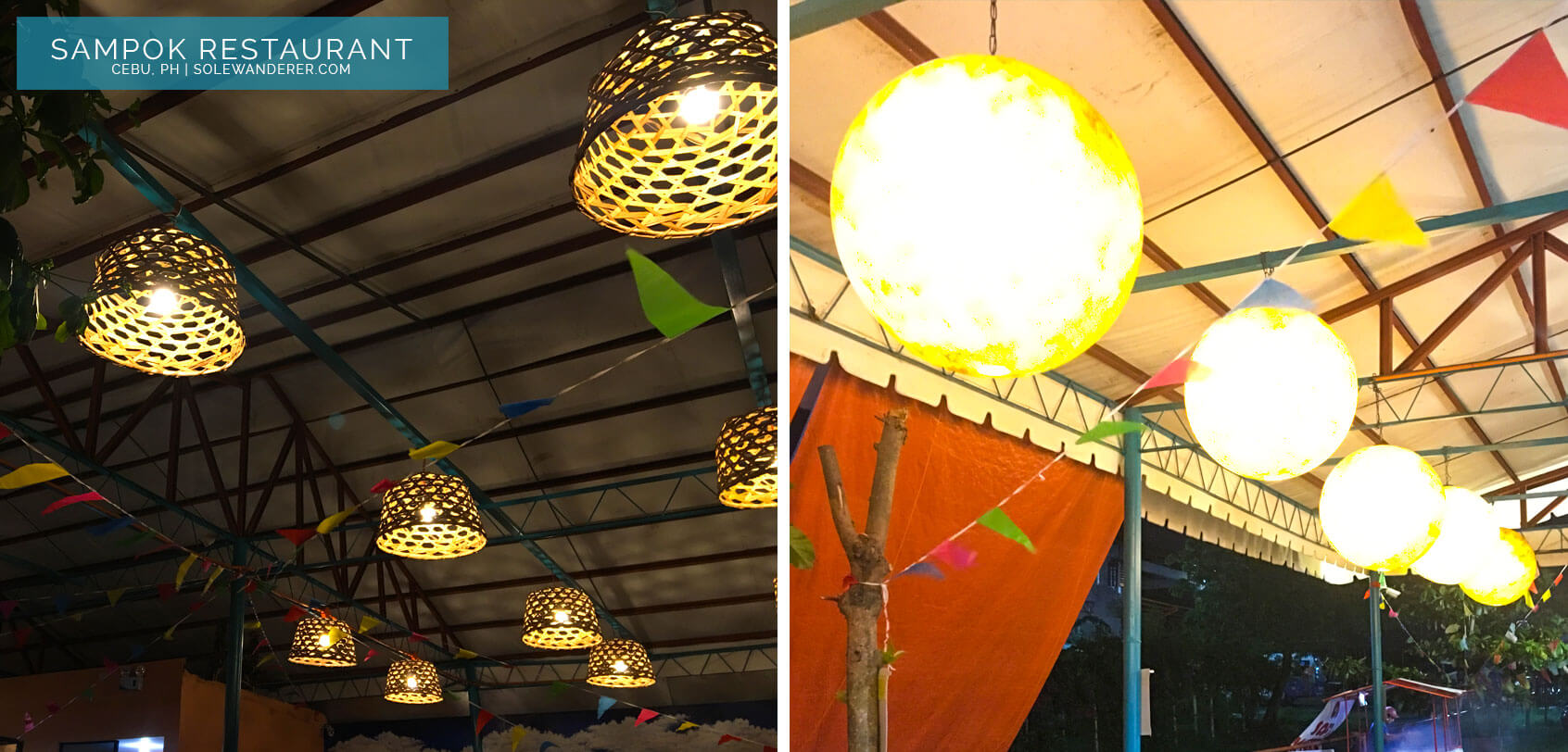 The Atmosphere and Furnishings
Enough of fancy restaurant ambiance, huge tv screens, and live bands to entertain costumers — this is the first thing that pops on my head upon entering this place. Although the experience isn't as good as what I anticipated, nonetheless their food and services are truly satisfying.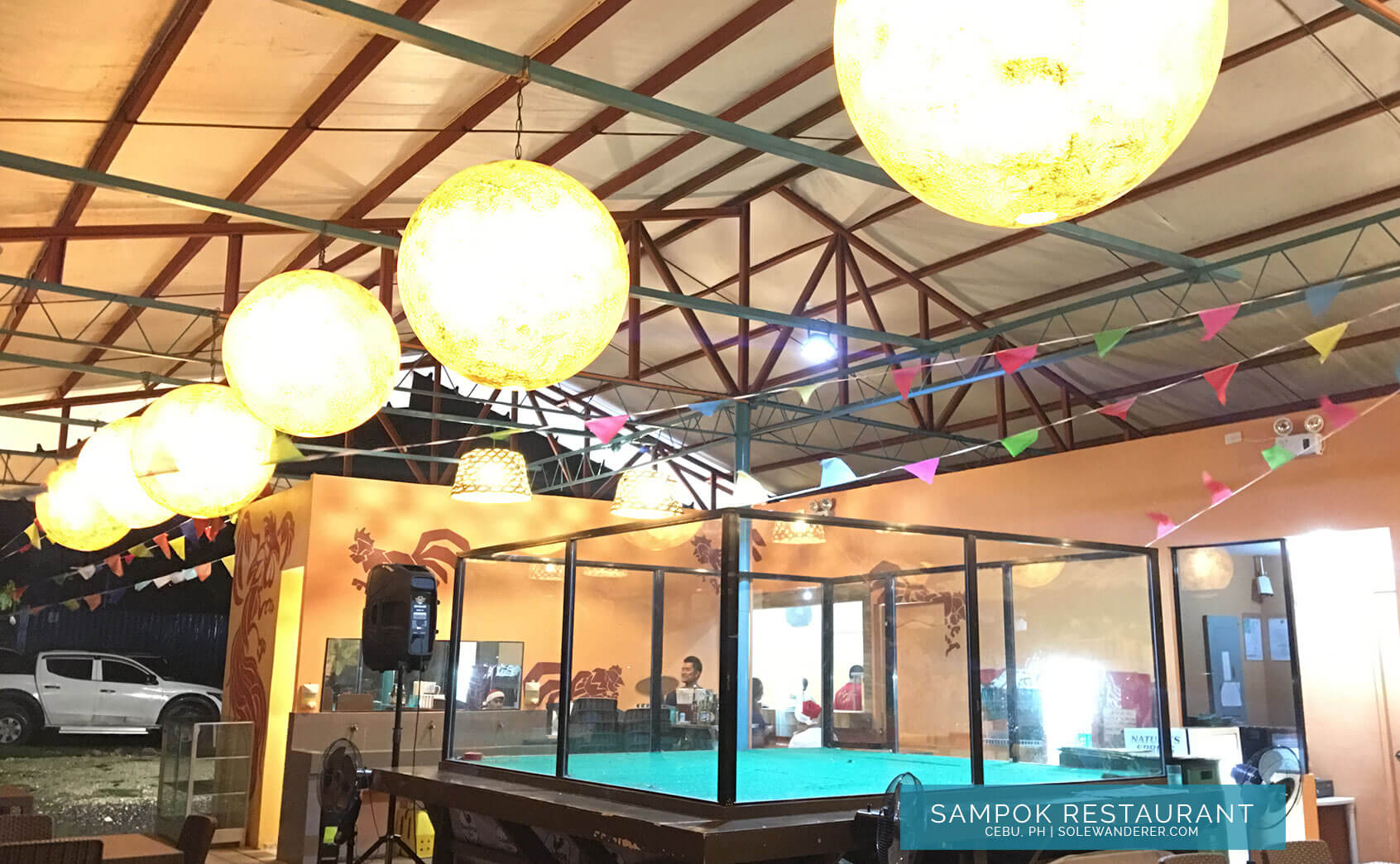 The Menu and Dishes
For meat-lovers, check out their array of mouthwatering local meat dishes such as "lechon kawali", sisig, spicy beef, garlic pork adobo, and honey-glazed beef ribs. Together with an assortment of "sinigang" such as "sinigang na baboy" and "beef sinigang", perfect for cold weather.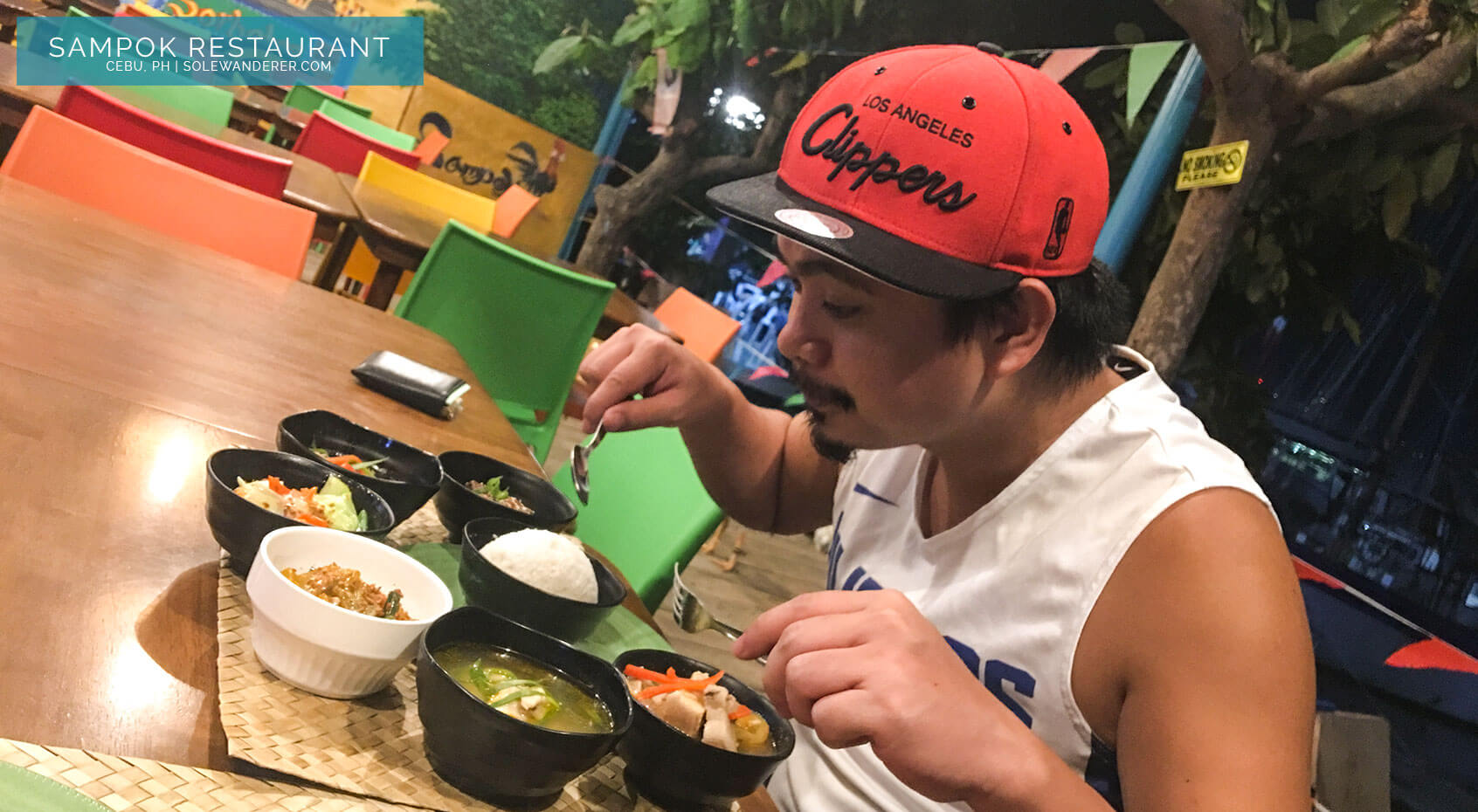 The Ingredients and Price
Or you may have their popular Sampok samplers if you want to try most of their dishes. Pick out from their menu— one meat, one poultry and one vegetable dish for only Php 199 with unlimited rice and a glass of iced tea.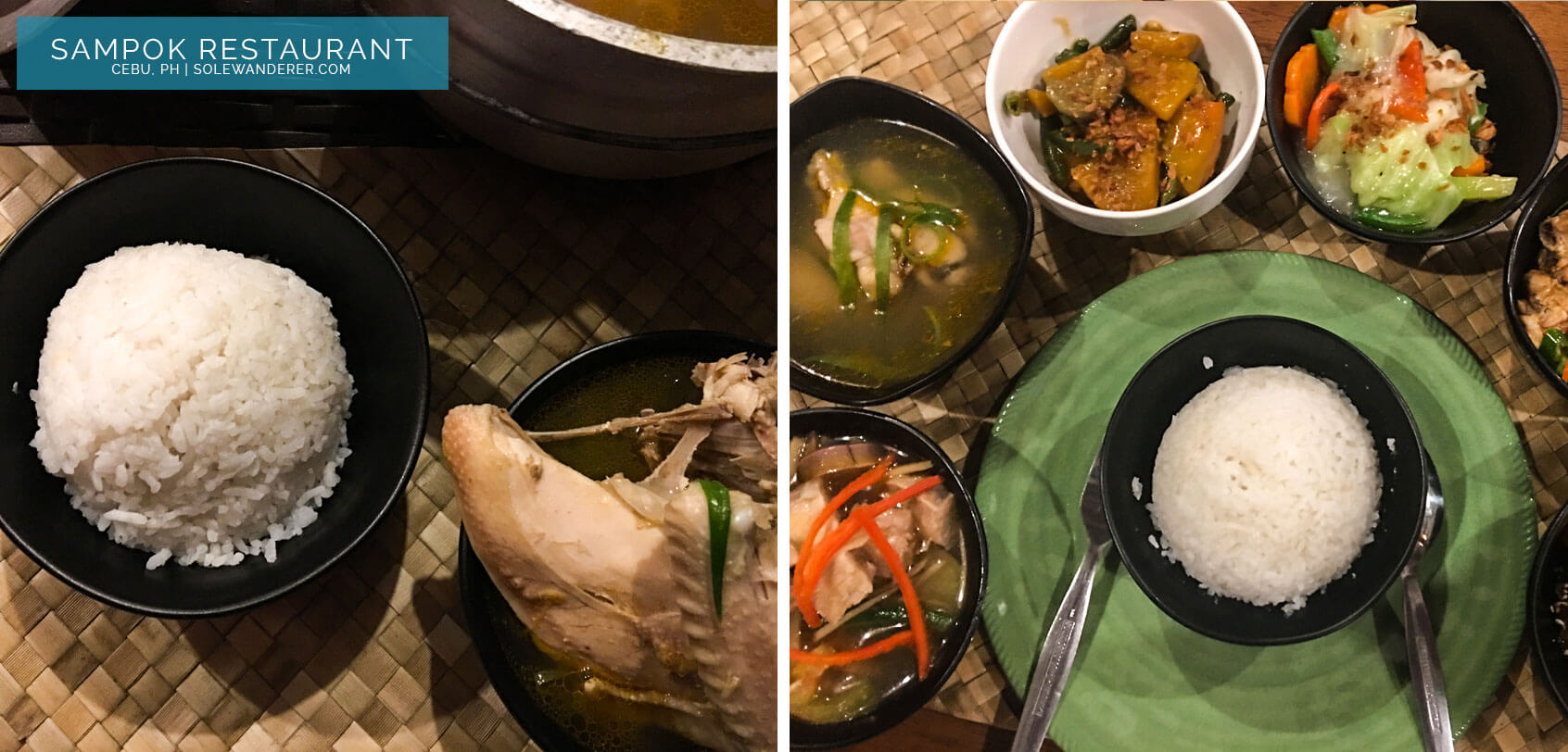 The Service and Waiters
Also in this place, guests can enjoy looking at some of the well-preserved old yachts and modern yachts as well which are docked nearby if you wish to be here at night. Take note that the cockfighting schedule is every lunch and dinner or upon customers' requests.
Also Read: La Tegola Cucina Italiana: Is the City View and Food Worth the Climb?
[boxtitle title="Overall"]
Sampok Resto's first branch is logically situated in Cebu Yacht club Mactan, Cebu. Just right behind Island Central Mall and close to Marcelo Fernan Bridge. To those who are searching for particular and relaxing place in Lapu Lapu city especially "sabong" fanatics, Sampok Resto is definitely the place to go. Check out their Facebook Page "Sampok Ph" for more updates.