December 31st, 2017, Marco Polo Plaza Cebu welcomed 2018 with a spectacular fireworks display and electrifying stage performances of Cebu Top DJs headed by Philippine's pride International DJ, DEUCE a.k.a Patty Tiu.
DEUCE A.K.A PATTY TIU was Ranked #27 Worldwide (2015) in a known magazine DJane, she is the very first Filipino Female DJ to represent the Philippines for Zouk Out Prelude.
Marco Polo Plaza Cebu has been continuously a favorite destination for foreign or local tourists who wish to welcome the new year with a star-studded party, spectacular fireworks display at the top of the city, and sumptuous treats in "Cebu City's Finest" hotel.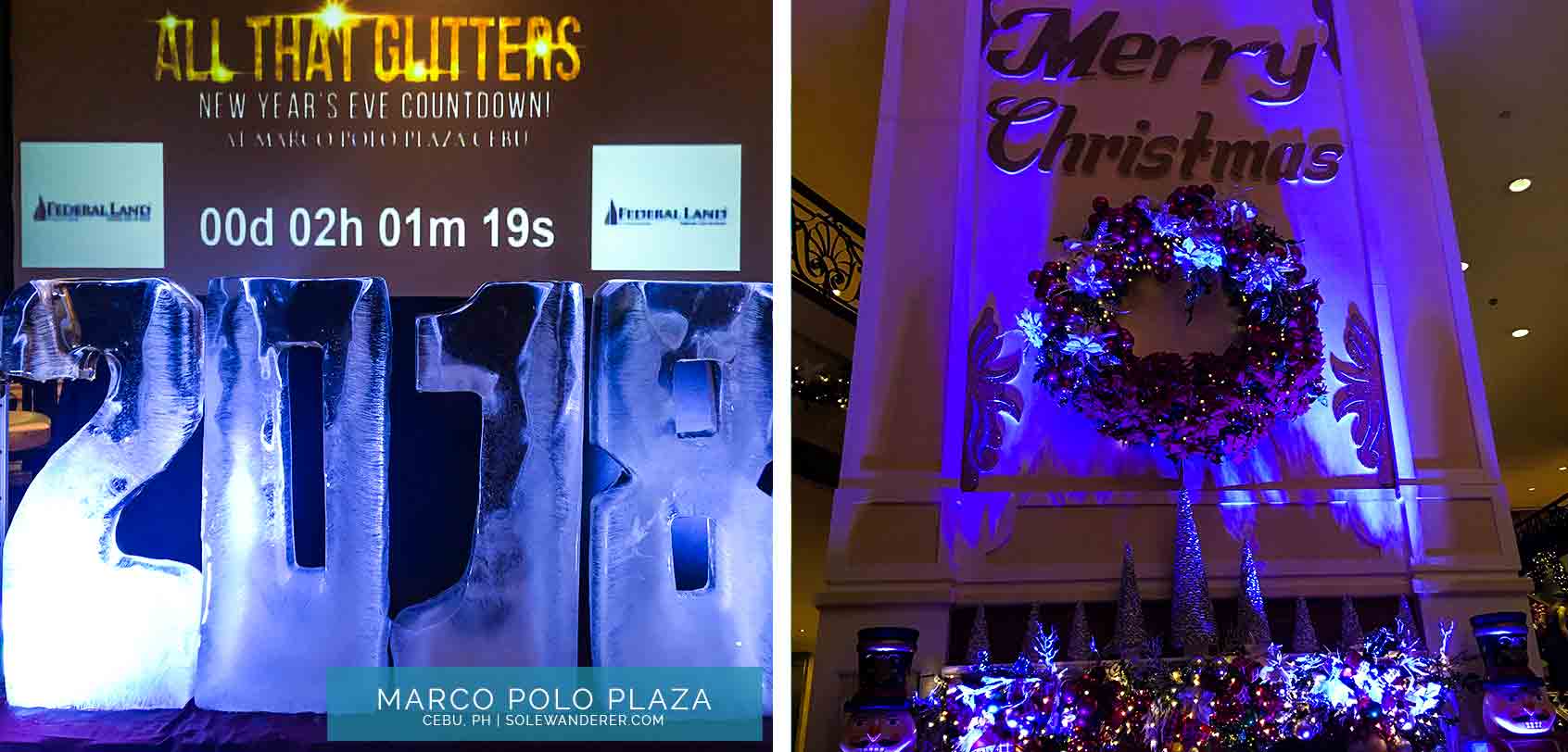 Hosted by Cebu's Top event moderators, Marco Polo's New Year Countdown took place at the Grand Balcony and giving away a lot of prices including Trip to Japan for 2, Stay in Marco Polo Davao for 2 and a lot more. Congratulations to the winners!
📚 READ: La Tegola Cucina Italiana: Is the City View and Food Worth the Climb?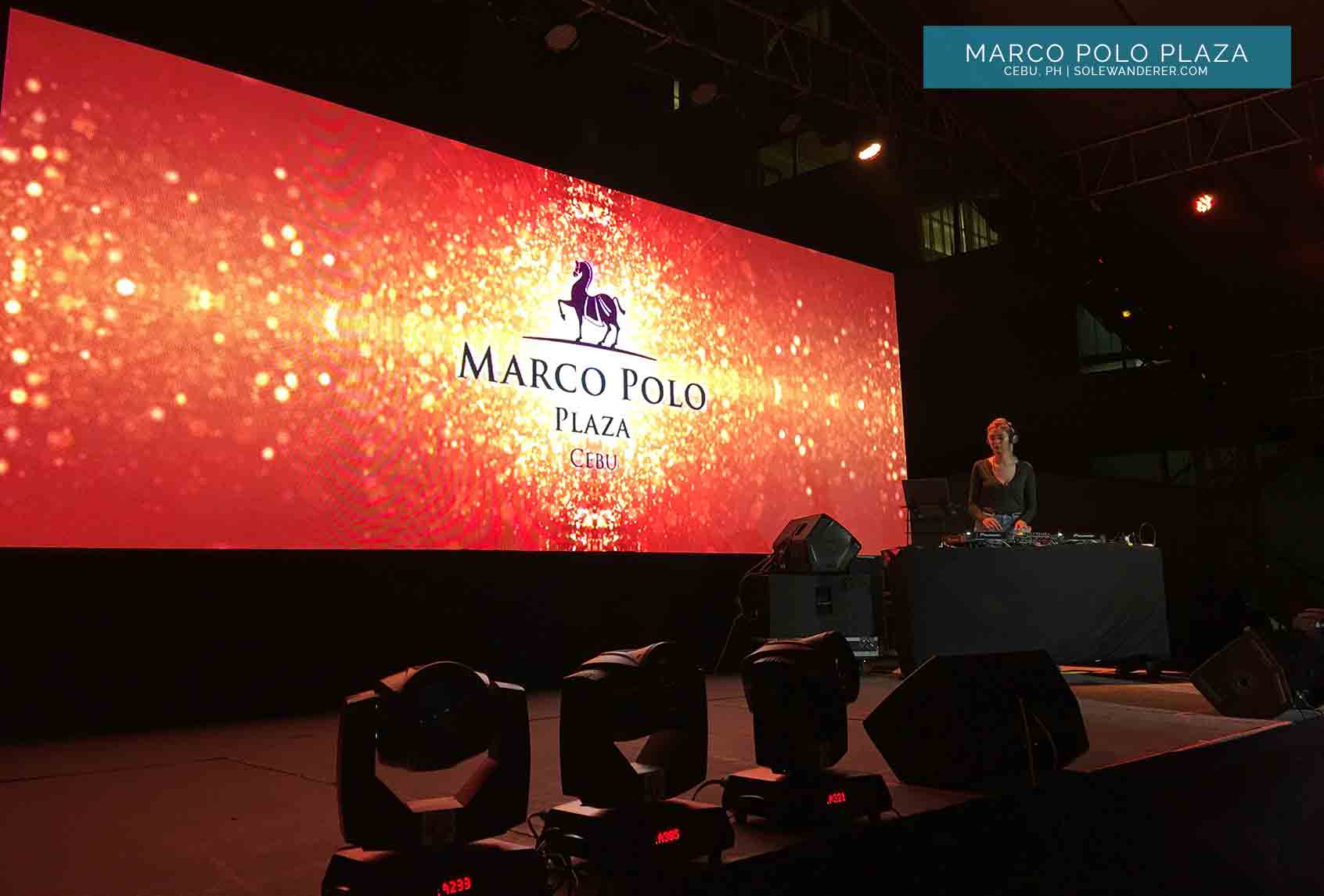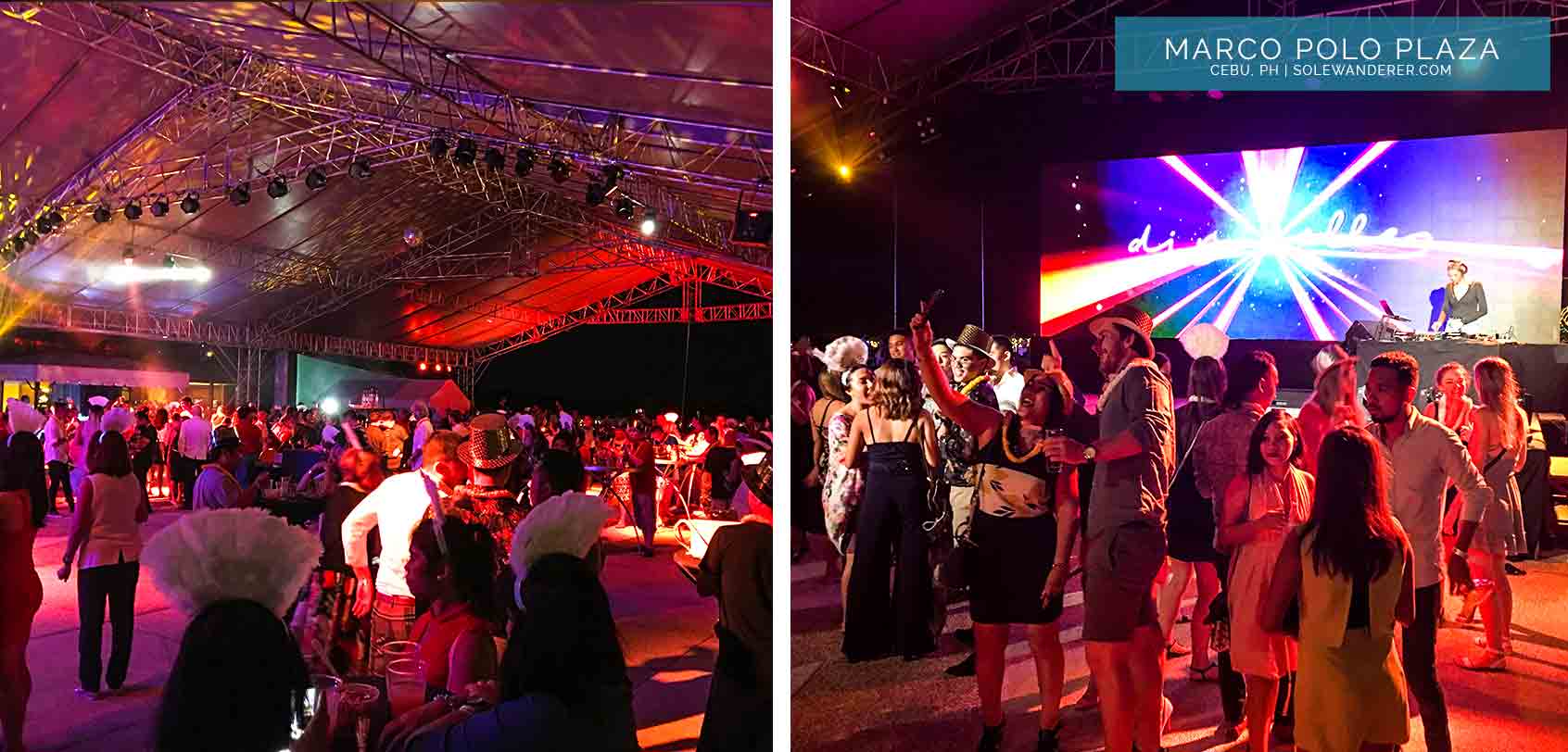 As the countdown begins, everyone had positioned themselves for a great view of the fireworks display at the balcony while some making noise to welcome 2018. Not too sure how long is Marco Polo's fireworks display lasted as we didn't mind it, but it was exceptional.
While visitors settled in for 2018, Patty Tiu sneaked herself to the stage and hid under the DJ table as her hands prepare the table for her performance. No grand entrance for this humble DJ who shared the stage with numerous notable artists such as David Guetta and Steve Aoki in previous fuel-injected international performances.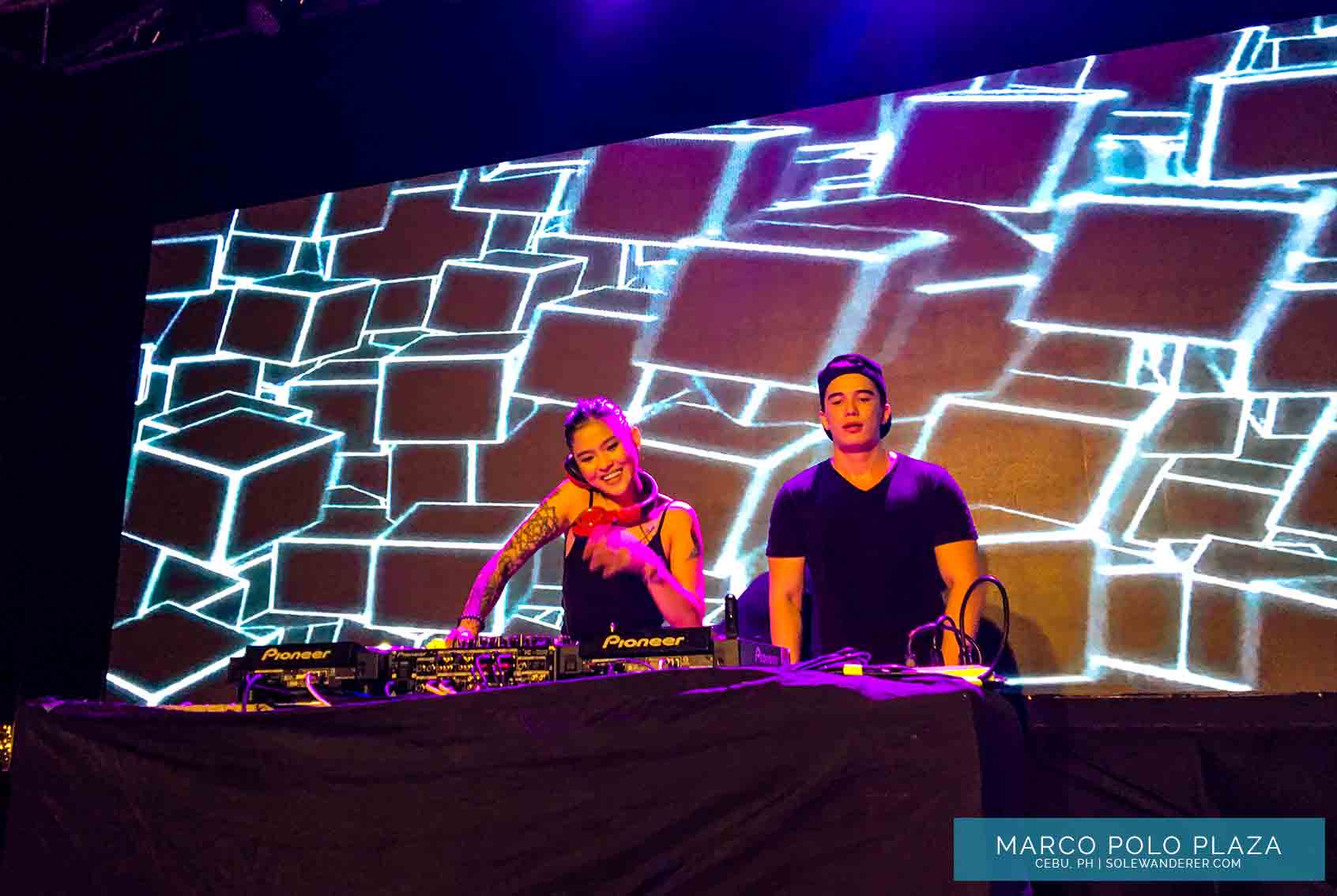 Follow Patty Tiu on social media:
Facebook: facebook.com/Deuce.PattyTiu
Instagram: instagram.com/pattychooo
Twitter: twitter.com/PattyTiu
As most of the guests are not millennials, only a few recognized Patty Tiu. But one thing is common and assured, everyone wanted to party like a rock star. Patty Tiu's performance and repertoire on stage put everyone on their feet and gone crazy as she played her unique hodgepodge of sounds from the womb of electronica.
Welcoming a new year in Marco Polo Plaza is indeed one for the books. This is by far the best place for the new year countdown in Cebu. For everyone looking for better hotels in Cebu area with a family-friendly setting, may it be in season or off-season; go and give a try Marco Polo Plaza Cebu located in Cebu Veterans Drive, Nivel Hills Apas, Cebu City, 6000, Philippine. Indulge in their top of the line services and amenities:
Shuttle Services from/to Mactan International Airport and Major Malls
Freshly-Prepared Breakfast Buffet
25-Meter, Mango Shaped Swimming Pool
Kiddy Pool and Jacuzzi
Health and Fitness Center
Piccolo Kids Club
WIFI for FREE
📚 READ: 5 Picturesque Places to Visit on Cebu Sinulog Festival 2019
Event Video